Our phones are so important this day in age especially for mamas!
Not just for the instant access to the perfect show to help our kids get through a 2 hour grocery store trip (no shame! I've done it too!) but for the instant access to capture those precious memories we can look back at and be delighted we were able to take them in that moment!

Thankfully with the help of Armor Edge screen protectors I have no worry when it comes to ensuring safety for my screen, especially with this little one behind the camera!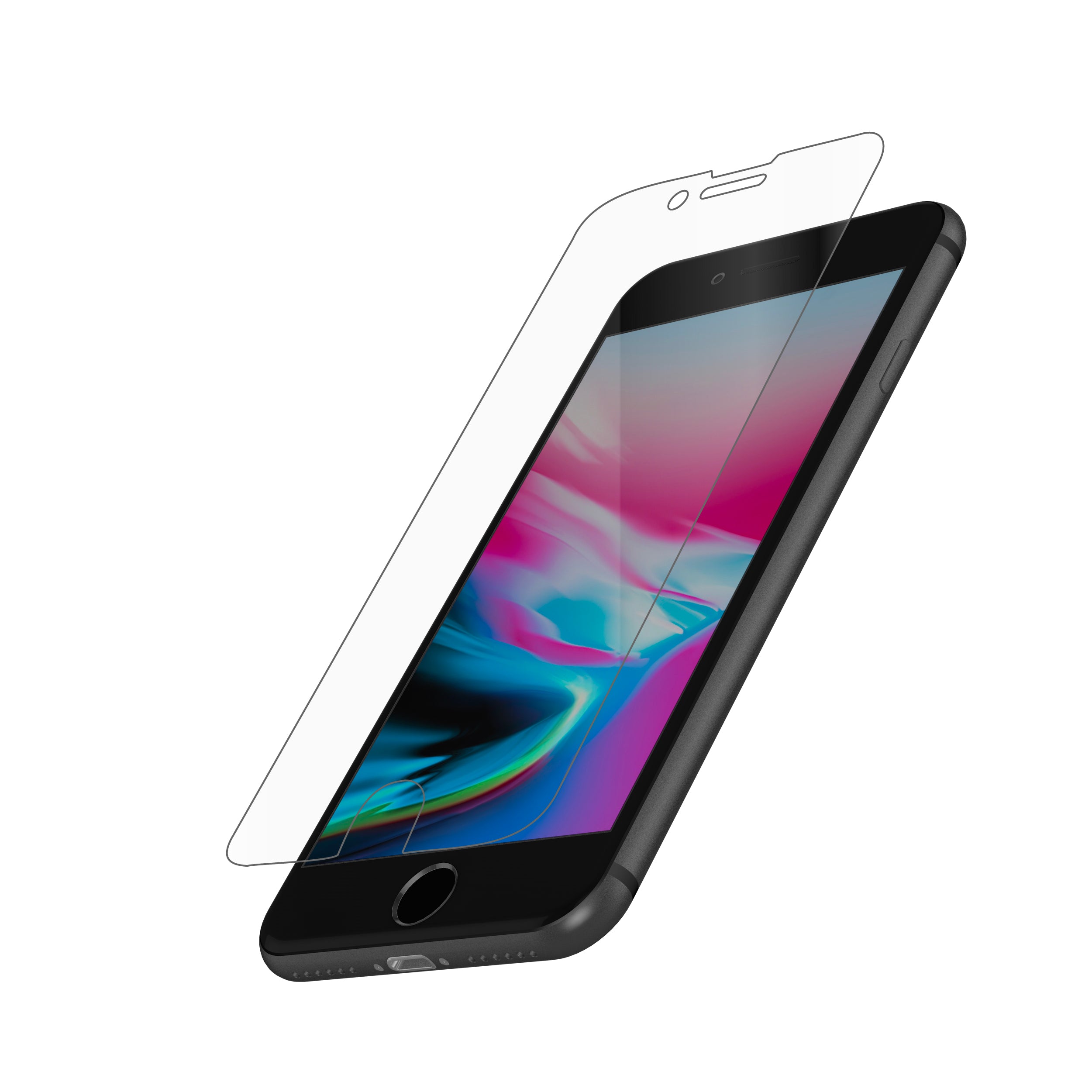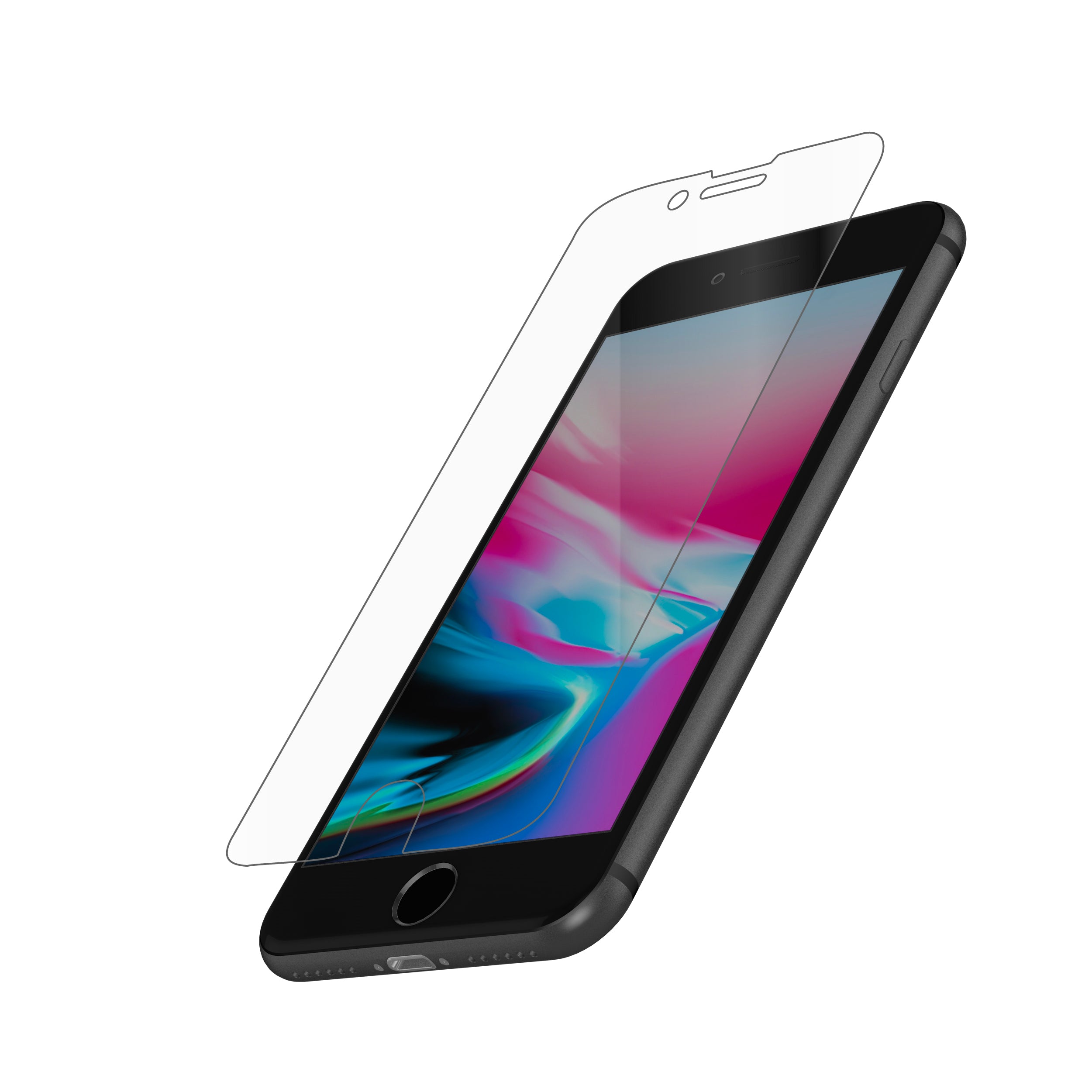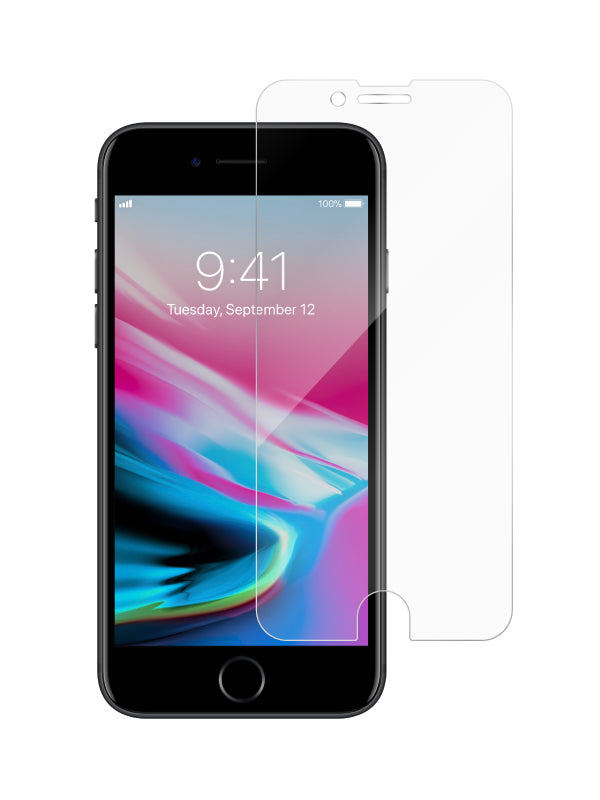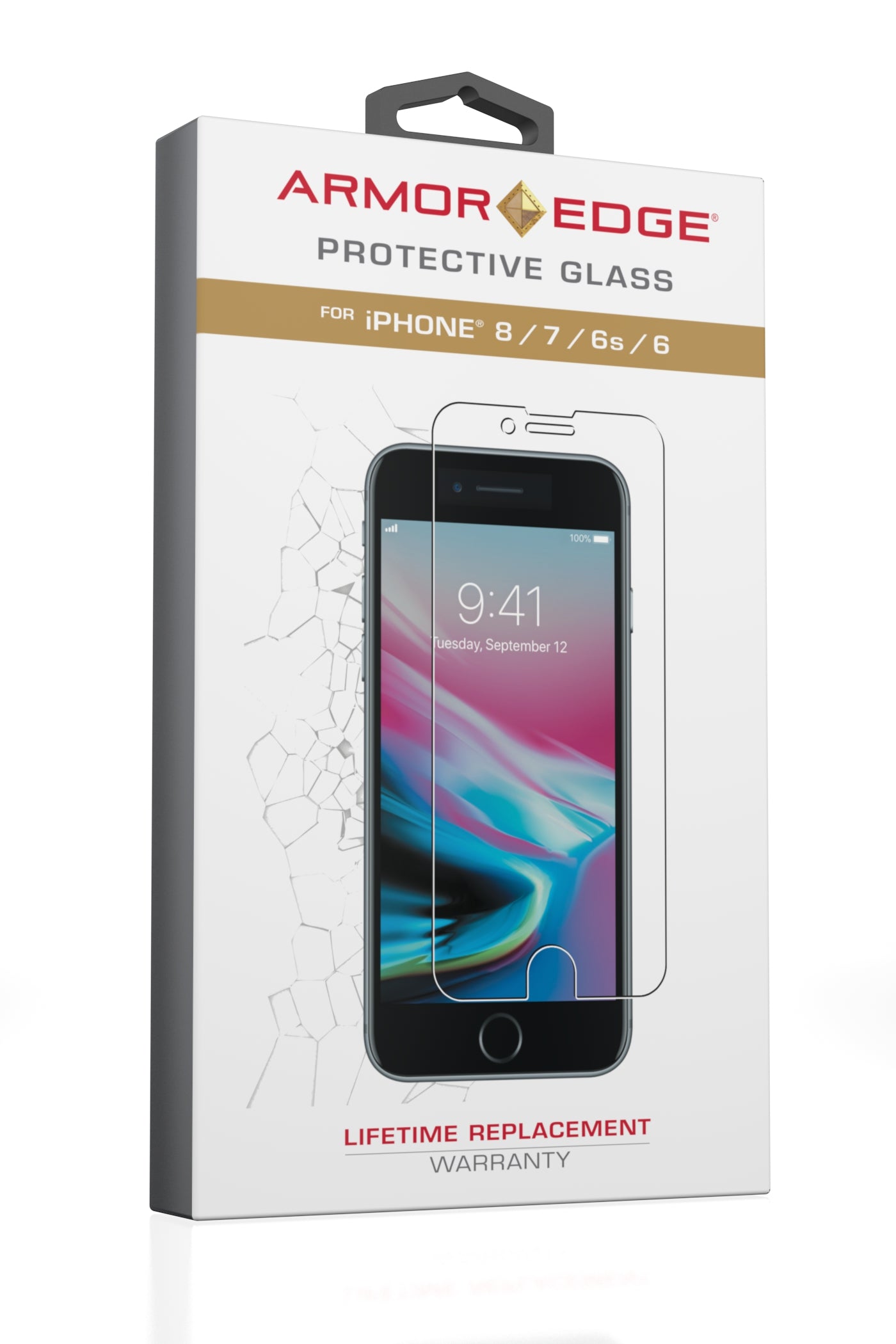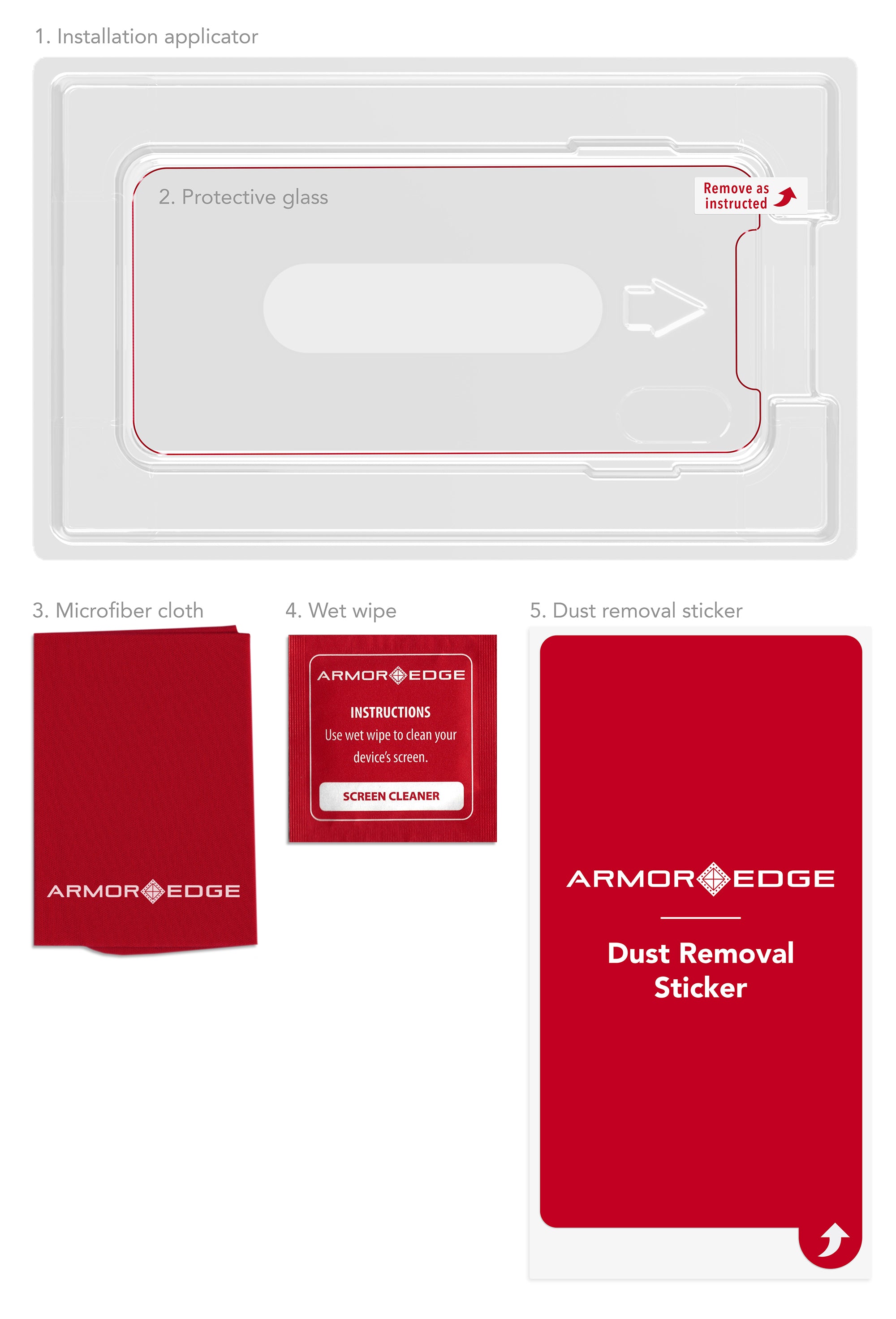 Protective Glass for iPhone 6 / 6S / 7 / 8
$19.99
Scratch
Resistant

Fingerprint
Resistant

Shatter Prevention

9H Hardness
Installation Applicator
Included in box
AGC® PREMIUM PROTECTIVE GLASS
Protects your phone screen from cracking, while surviving drops onto rough, unforgiving surfaces. Made with premium quality glass manufactured by Asahi Glass Co. (AGC) , Tokyo Japan.