It's hard to really show how psyched I've been with something kind of insignificant like my phone screen protector.
My life constantly puts me in a lot of places with mud, rock, rain, and all those hard places in between.

I break a lot of stuff, and I try to cover it all with insurance but even with that, it all costs money. Then, when the last time my phone went flying into the rock talus and shattered the screen, a friend of mine introduced me to Armor Edge @armoredgeofficial.

With the best warranty in the world and pretty solid customer service, I put this up there with the best gear I use - which I feel says a lot. **

🤙 📸

A slideshow with some of my season so far - and my buddy Orion taking a crash on one of many long days we've had around the state.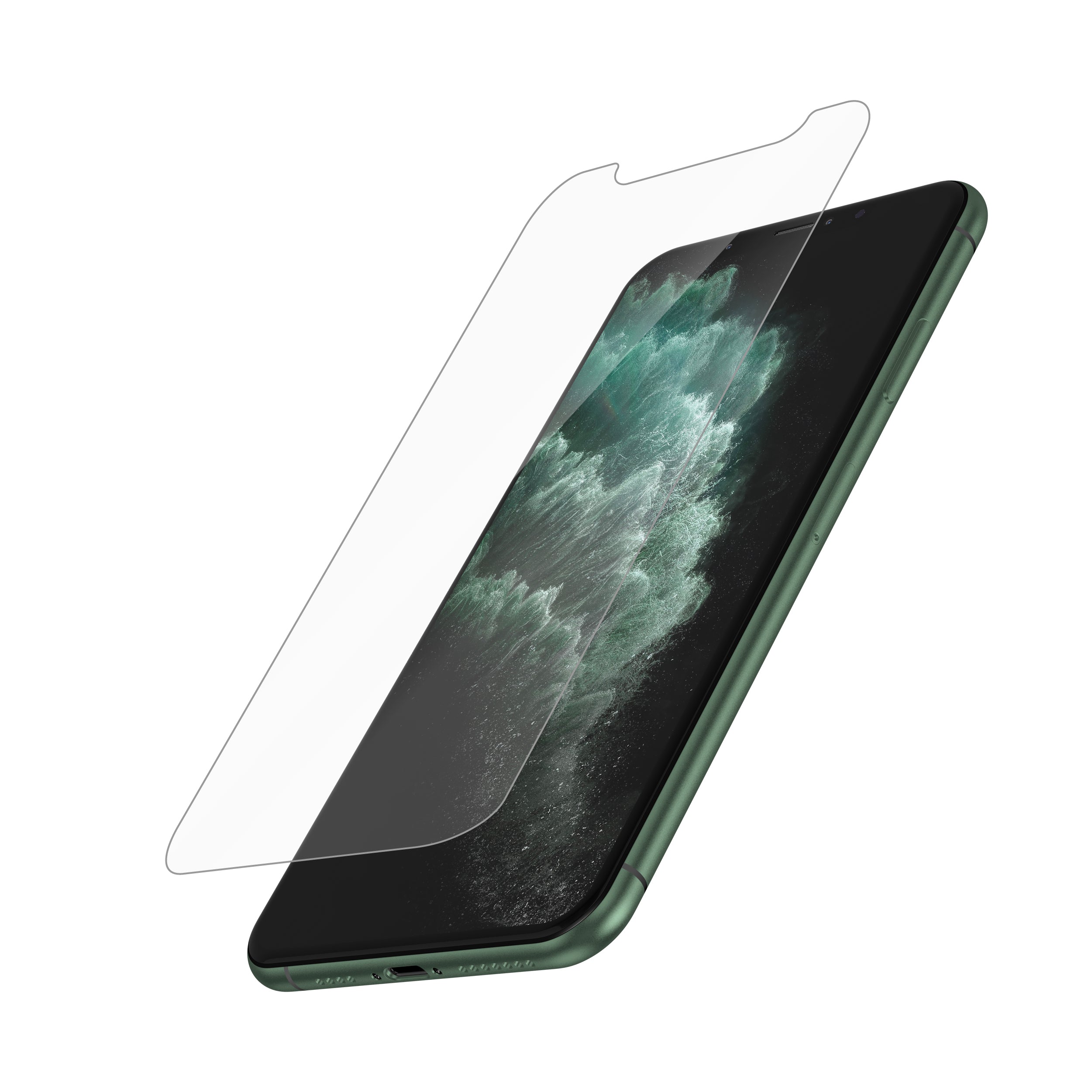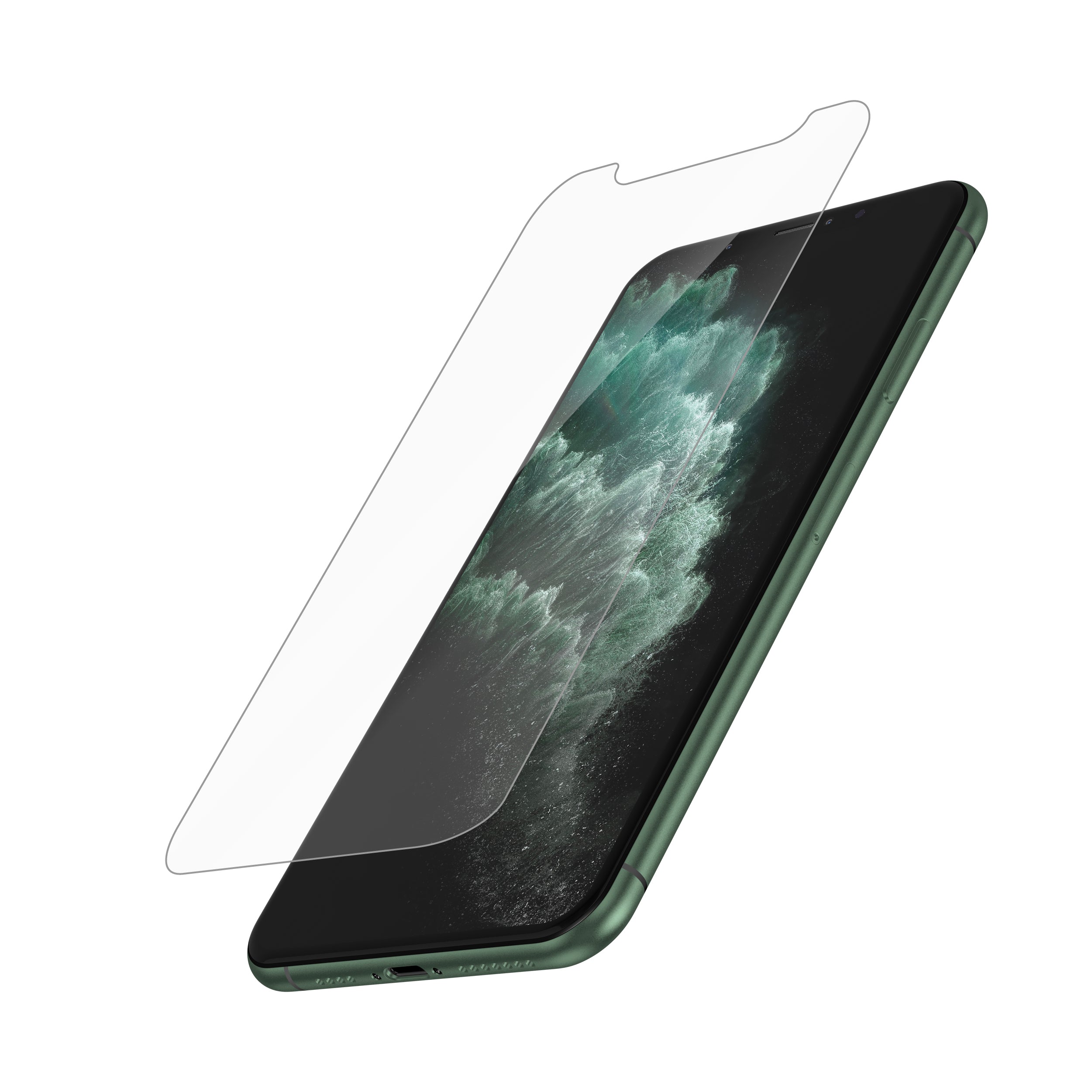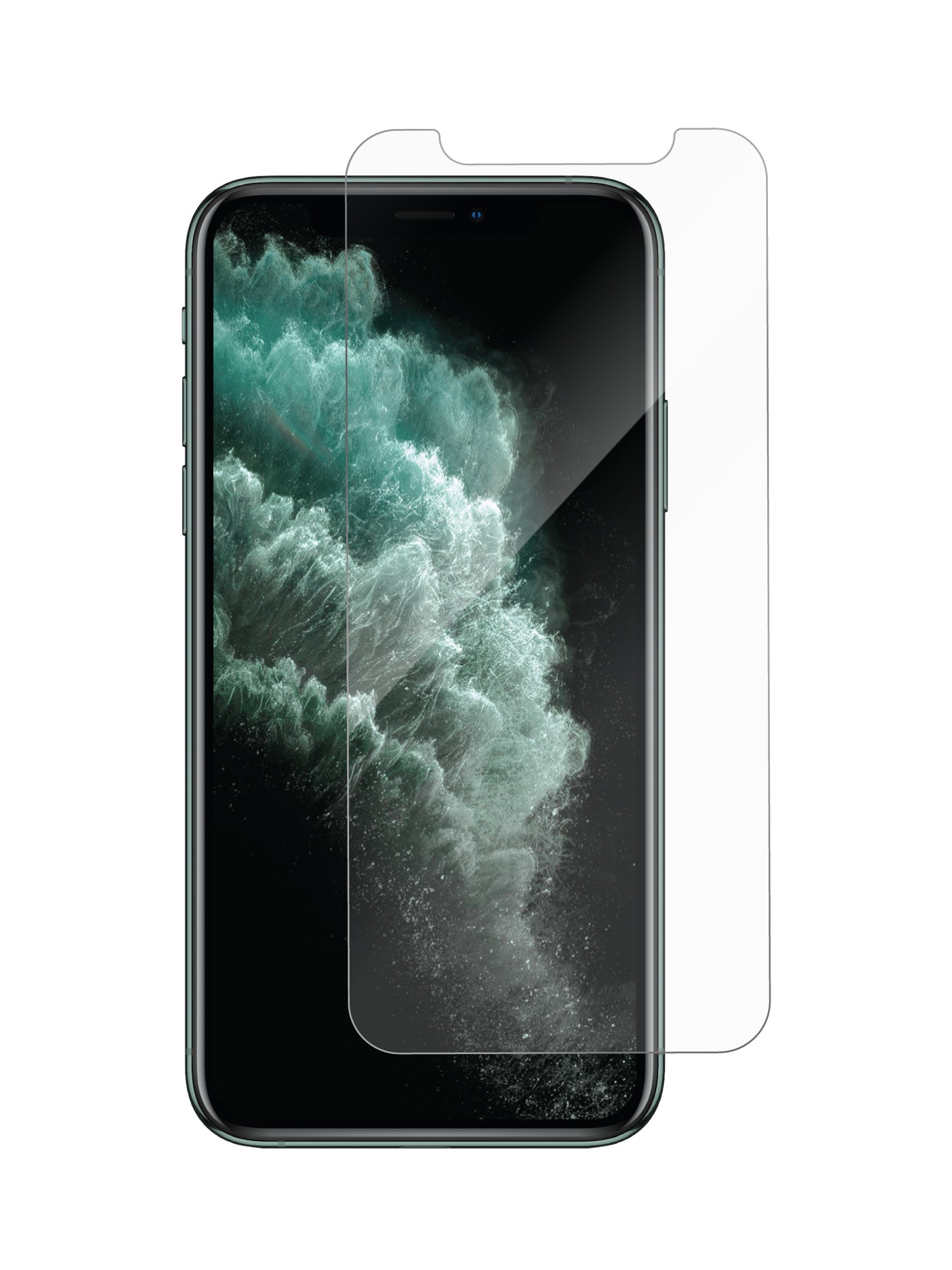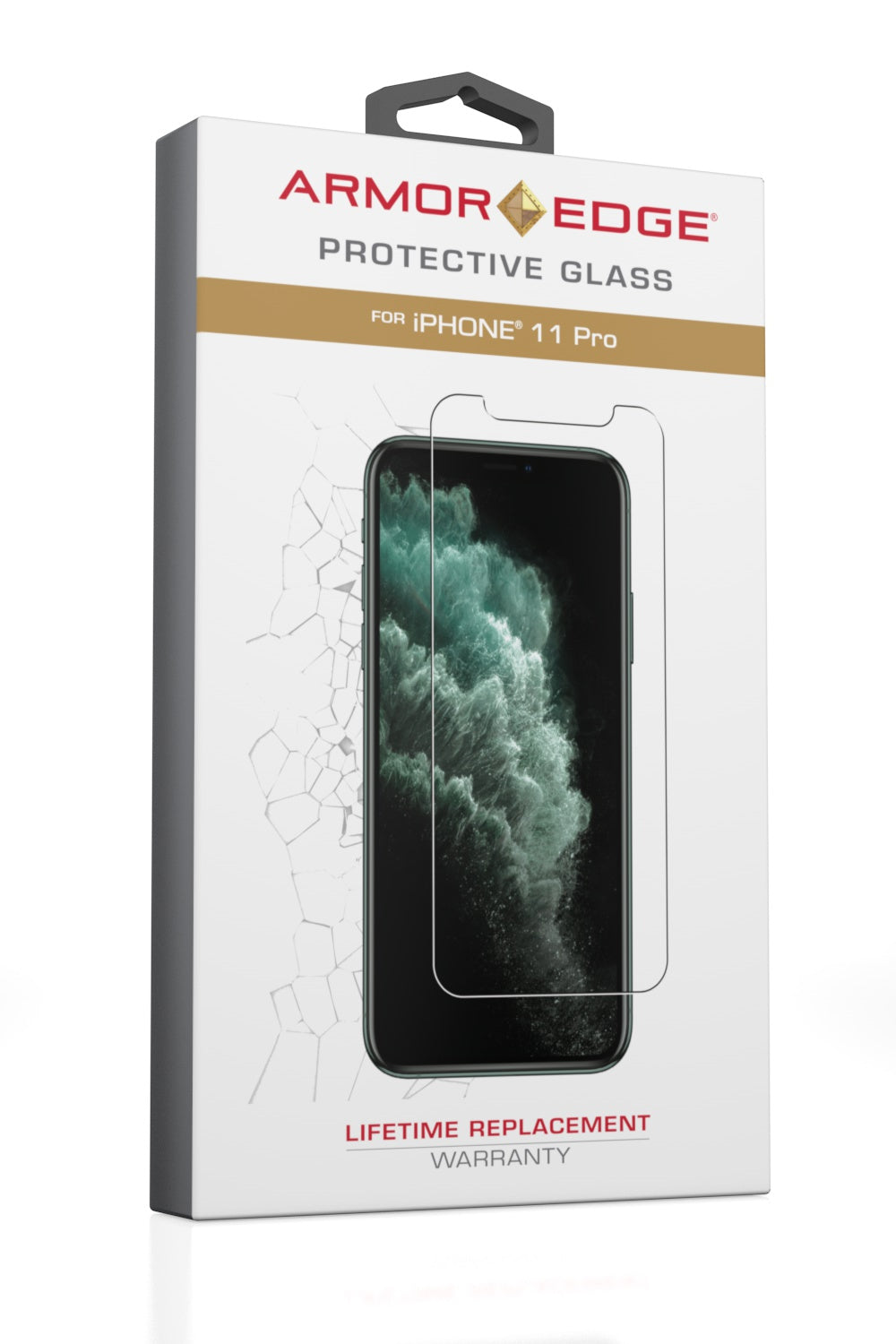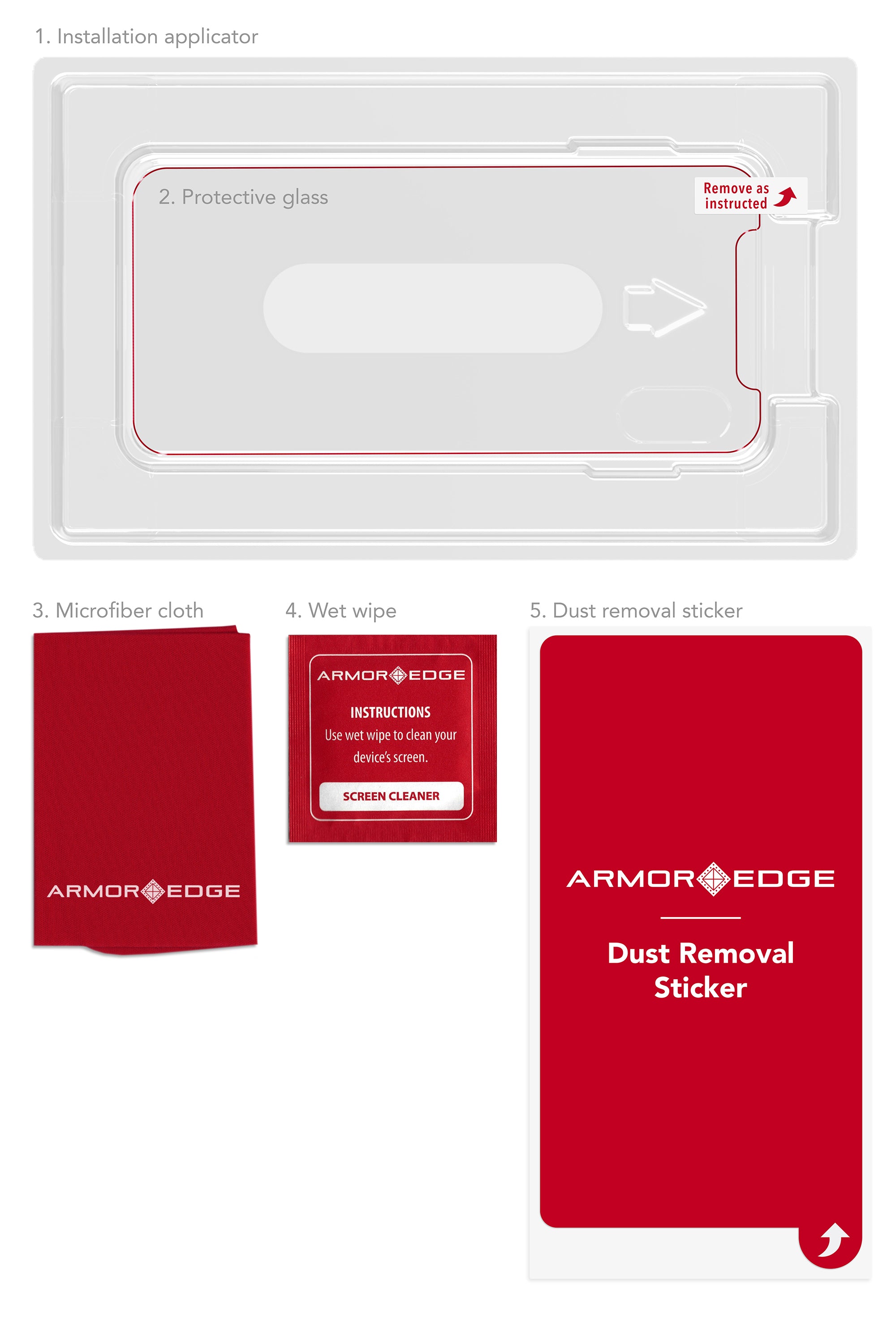 Protective Glass for iPhone 11 Pro
$19.99
Scratch
Resistant

Fingerprint
Resistant

Shatter Prevention

9H Hardness
Installation Applicator
Included in box
AGC® PREMIUM PROTECTIVE GLASS
Protects your phone screen from cracking, while surviving drops onto rough, unforgiving surfaces. Made with premium quality glass manufactured by Asahi Glass Co. (AGC) , Tokyo Japan.
View details