Moving to New York City from LA would definitely be classified as living life on the edge and taking risks.
The biggest change in lifestyle is how much I walk. With my Armor Edge screen protector I don't need to stress over fumbling my phone and breaking it. So I can focus on things such as sitting in a cozy coffee shop and sipping green tea every morning and let them manage the edgy life.

#LiveLifeOnArmorEdge #ArmorEdge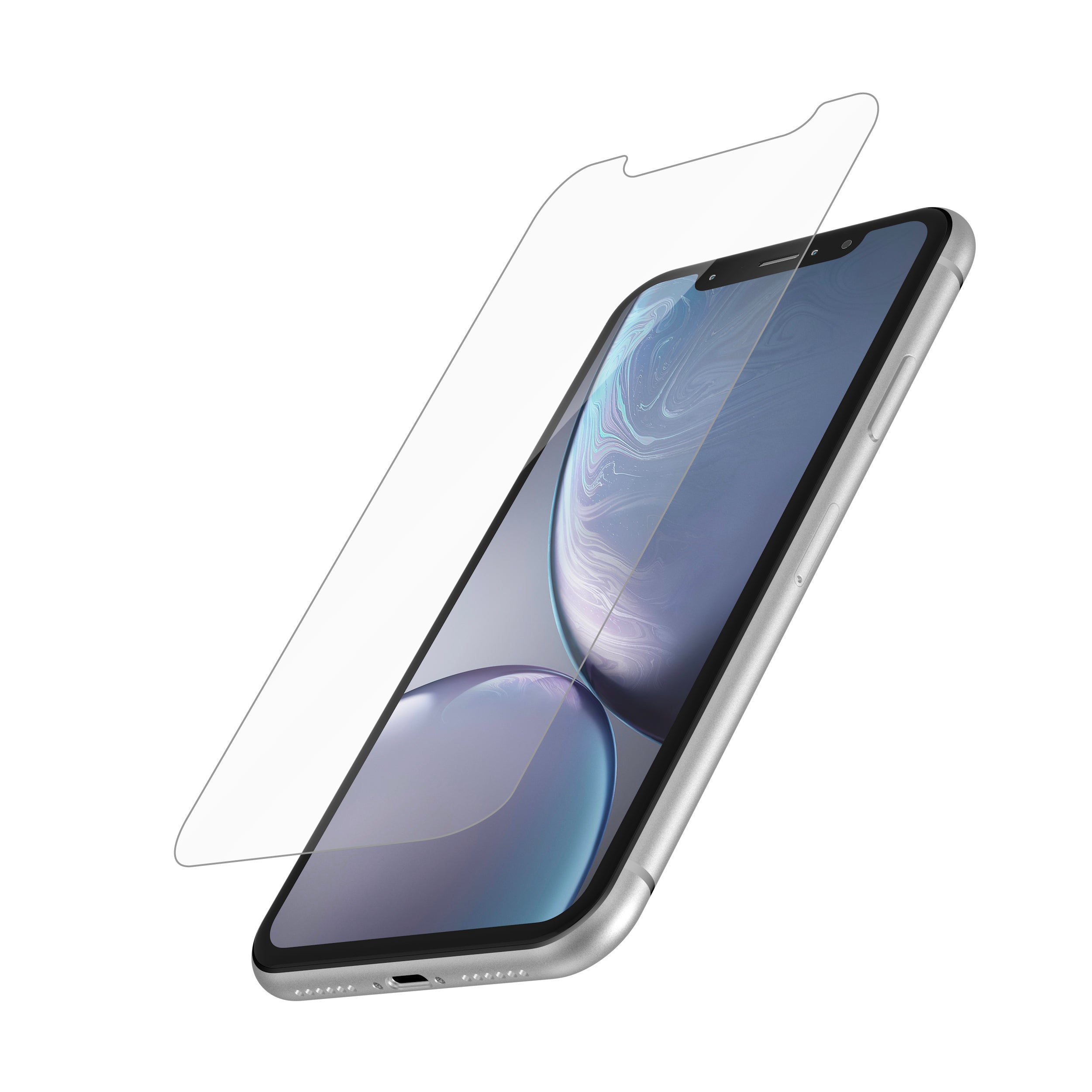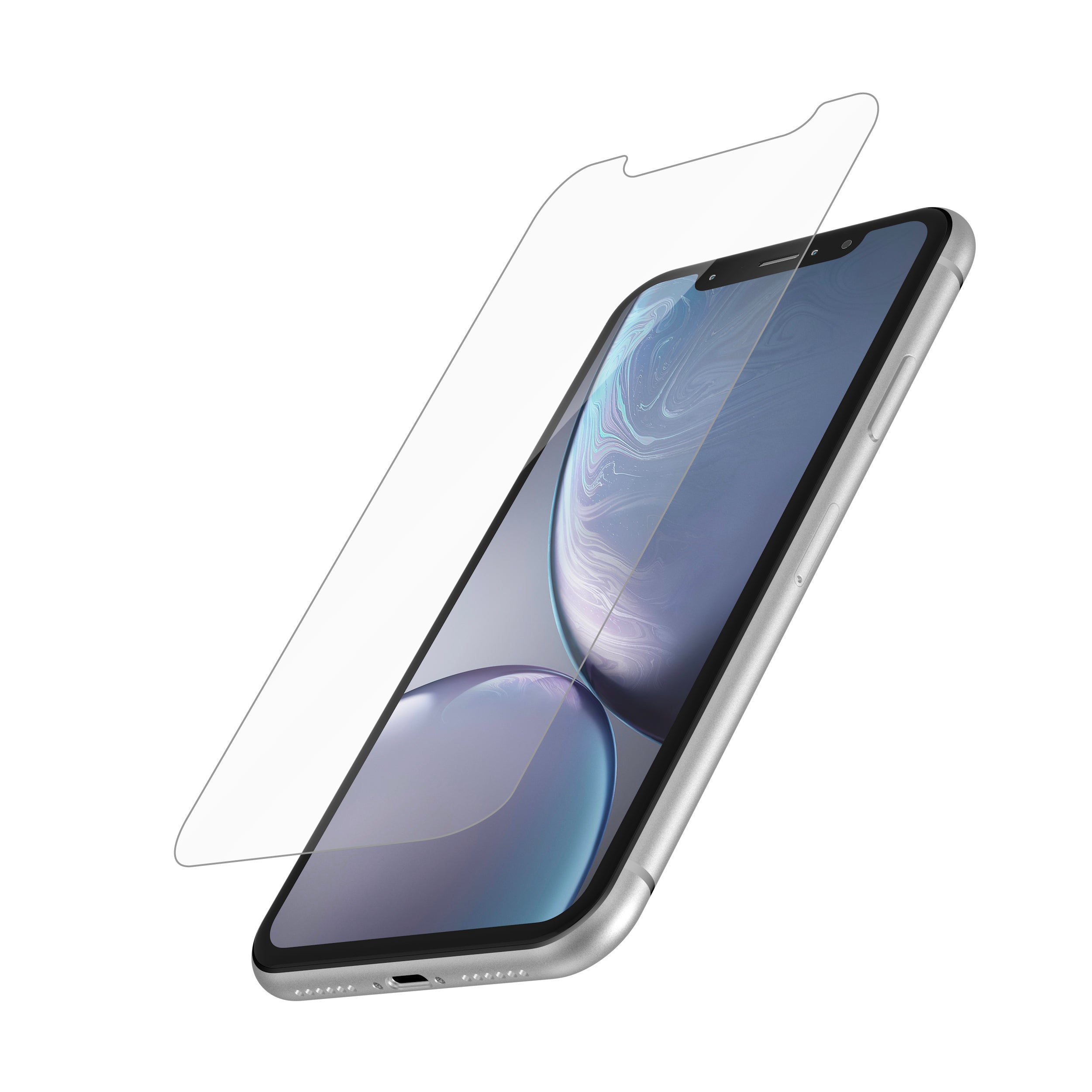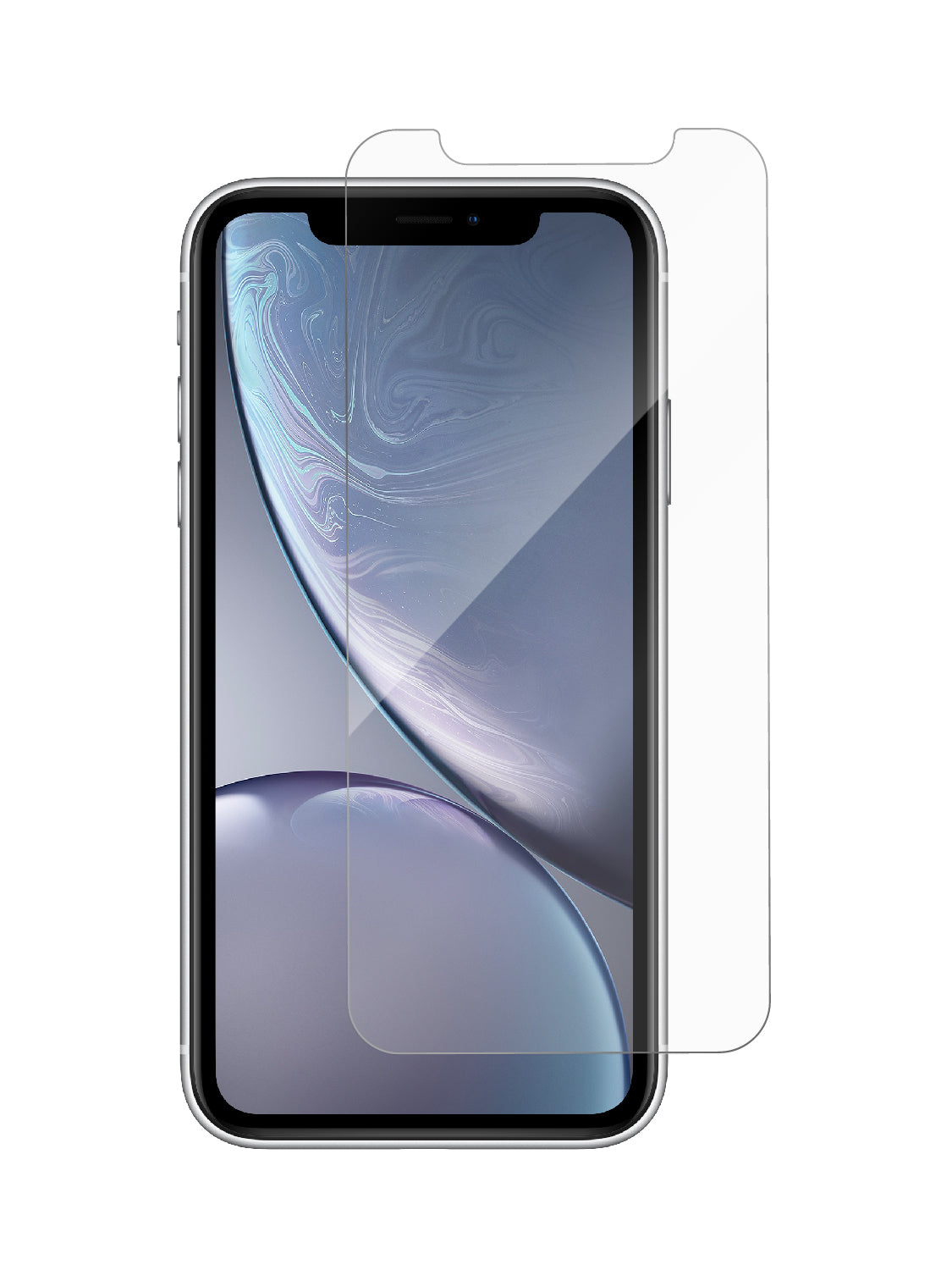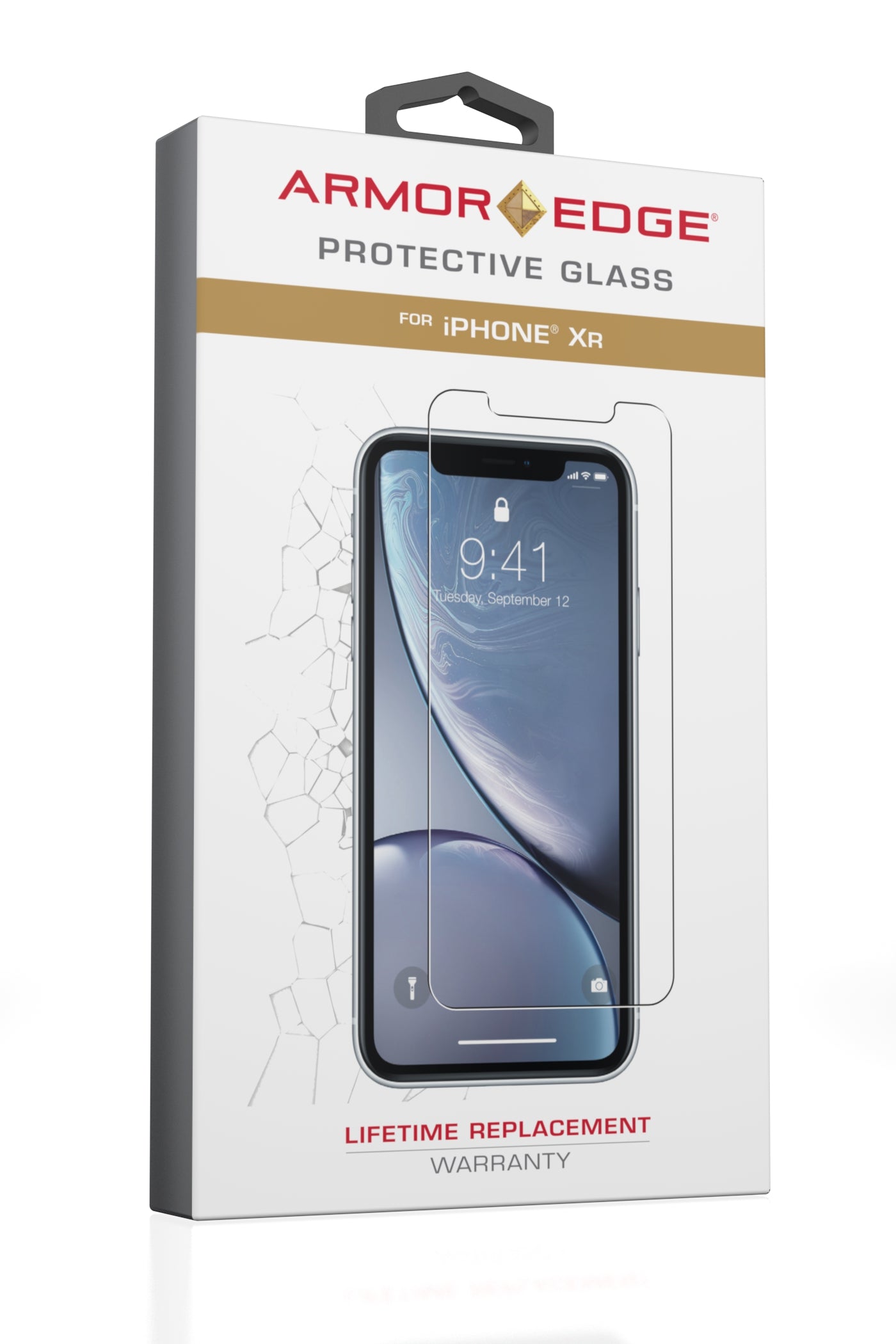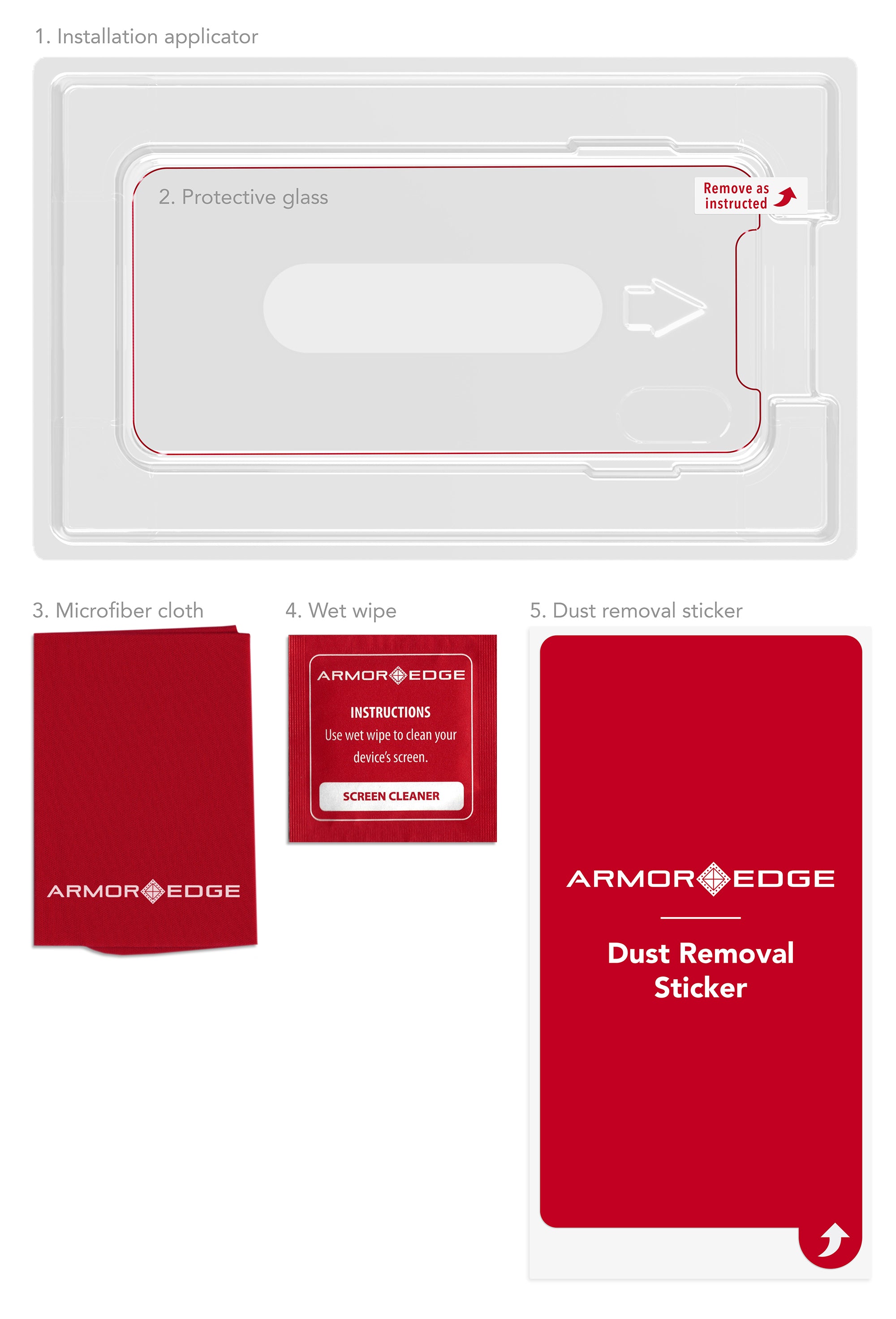 Protective Glass for iPhone XR
$19.99
Scratch
Resistant

Fingerprint
Resistant

Shatter Prevention

9H Hardness
Installation Applicator
Included in box
AGC® PREMIUM PROTECTIVE GLASS
Protects your phone screen from cracking, while surviving drops onto rough, unforgiving surfaces. Made with premium quality glass manufactured by Asahi Glass Co. (AGC) , Tokyo Japan.
View details